"This sunscreen smells so good, I actually love using it every dayThis sunscreen smells amazing, absorbs quickly, AND hydrates your skin.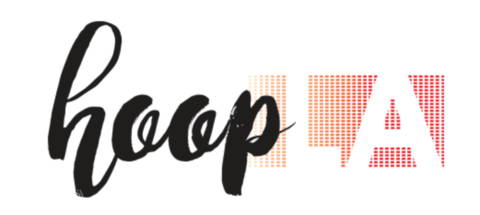 Trilipiderm® has you covered - introducing the NEW Protective Day Creme Broad Spectrum SPF 30
Make Trilipiderm® part of your daily regimen.

TRILIPIDERM ULTRA-HYDRATING ALL-BODY OIL

"Trilipiderm Ultra-Hydrating All-Body Oil is far more superb than other body oils that promise ultra-hydration but don't deliver. I am so grateful that I found this product. I give it two legs up!"

INTRODUCING: TRILIPIDERM
APRIL 4, 2018
By Amber Lucas, A Mused Blog

Avoid Dry Skin This Winter with Trilipiderm Products
With the Holidays come chilly winds, chapped lips and dry skin. Luckily Trilipiderm® has unveiled two new products to help keep your skin moisturized, soft and supple.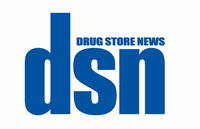 MY SKINCARE ROUTINE + BUDGET-FRIENDLY BEAUTY TRICKS

17 Summer Picks to Make Your Vacay Va-Voom!

Trilipiderm® recognized as a hiking essential
Carol Roberts, an avid hiker, backpacker, and outdoorswoman, says there are two things a hiker needs to stay protected from the sun: a UPF rated broad brimmed hiking hat, and Trilipiderm® Broad Spectrum Sunscreen.

Trilipiderm promotes hydrating skin
Trilipiderm is offering All-Body Moisture Retention Crème, a natural, long-lasting hydrating product to nourish skin, alleviate dryness and prevent its return.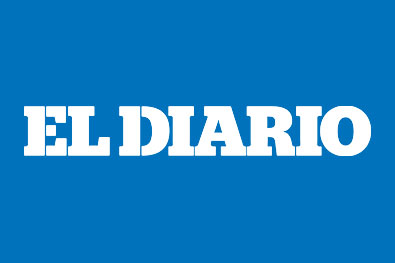 Today's Grocer has highlighted Trilipiderm® as a "Holistic Approach to Skincare"
Today's Grocer has highlighted Trilipiderm as a "Holistic Approach to Skincare". Pick up a copy and see what they had to say about super hydrating products!

Beauty Store Business Reviews Trilipiderm®
Beauty Store Business discusses the unique attributes of trilipiderm® Broad Spectrum SPF 30 with Vitamin D and trilipiderm® All-Body Moisture Retention Crème.

Global Cosmetic Industry magazine features Trilipiderm®
GCI® magazine features the newest revolutionary products on the market. There at the forefront is the Trilipiderm® Broad Spectrum SPF 30, which contains "a blend of active ingredients [that] mimic skin cell structure and re-establish the skin's natural barrier to water loss."

El Diario Is Preparing For Winter With Trilipiderm®
With the cold winter season approaching, New Yorkers need a moisturizer that is tough enough to hold up in any condition, but gentle enough to nourish the skin. Our Ultra- Hydrating All Body Oil was featured in El Diario Nueva York's "New Beauty Products" section. The all star serum was also highlighted in sister publications Para Ti Mujerand La Opinión.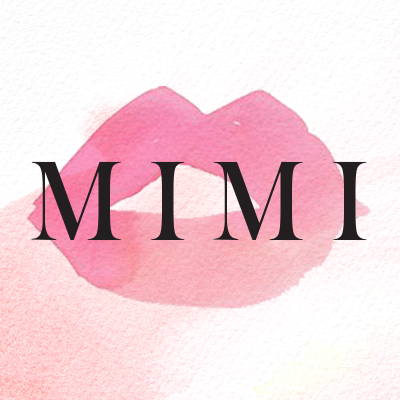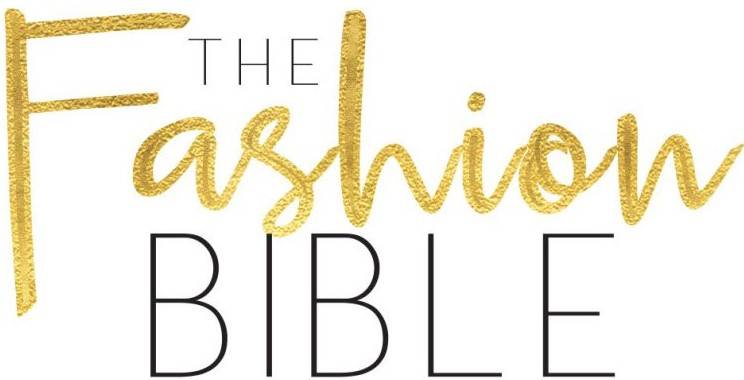 Trilipiderm® products in the hands of Beauty Blitz readers
Beauty Blitz is the definitive authority for trend-setting beauty influencers between the ages of 18-39. They described Trilipiderm® as a major stand out, and hosted a giveaway so their audience could experience amazingly soft skin firsthand.

Trilipiderm® SPF makes MIMI's must-have travel list
Trendy beauty website MIMI breaks down everything a girl needs when visiting popular destinations. Our handy travel-sized Broad Spectrum SPF 30 Sunscreen was named a must-have when vacationing in London, known for its cloudiness. The extra dose of Vitamin D will help you stay happy and hydrated.

The Fashion Bible Makes Trilipiderm® Part Of Their Beauty Regimen
After trying our All-Body Moisture Retention Crème, Fashion & Beauty blogger The Fashion Bible found her new favorite moisturizer. The classic formula is #1 in her "August Beauty Must-Haves".

This Sunscreen Smells So Good, I Actually Love Using It Every Day
Aas I was rubbing some cream into my shoulder, I literally stopped what I was doing and held my hand up to my nose for an extra whiff. I was not imagining things: Trilipiderm's Broad Spectrum SPF 30 with Vitamin D actually smells as good as any other body lotion you might use to moisturize on a regular basis.

From some of our favorite influencers
"The products are made in the U.S. using natural oils from Meadowfoam, Abyssinian, Jojoba, and more, along with Olive Squalene and plant-derived Beta-Sitosterol to make skin soothers and nourishers"

–Midwest Basecamp
"A little product goes a long way. Even after two weeks ofconsistent usage, I'm surprised by how much is left!"

–The Demure Muse