FREQUENTLY ASKED QUESTIONS
OUR PRODUCTS
What makes your products different?
Made for women and men regardless of age or skin type, our antioxidant-rich line of skincare products use active, natural ingredients that mimic the structure of skin cells to restore essential lipids, eliminate impurities, enhance elasticity and fight signs of aging. Use our products to reveal a healthy, beautiful glow.

Do your products prevent wrinkles?

Yes, our products contain ingredients that help to prevent and eliminate wrinkles. Our active, natural ingredients work together to improve skin tone and elasticity, eliminate wrinkles, and generate youthful skin.

Will your products make my skin look younger?
Yes, regular use of our products will reduce wrinkles and promote healthy, glowing skin.

How often should I use your products?
You can use our products at least twice a day (morning and evening). However, increased or decreased frequency depends on factors including skin type, gender, age, climate, and nutrition. While some people may only need one daily application, others may need more frequent use.

How soon will I see results?
That depends on your skin type and needs. Some people will experience significant improvement after only a few applications. However, others with long-term issues or conditions may take more time to see visible results.

Do your products contain natural ingredients?
All of our products contain active ingredients that are natural or derived from natural sources. Additionally, our ingredients are bio- and ecologically-friendly. Plus, look for these seals on our products to speak to other benefits: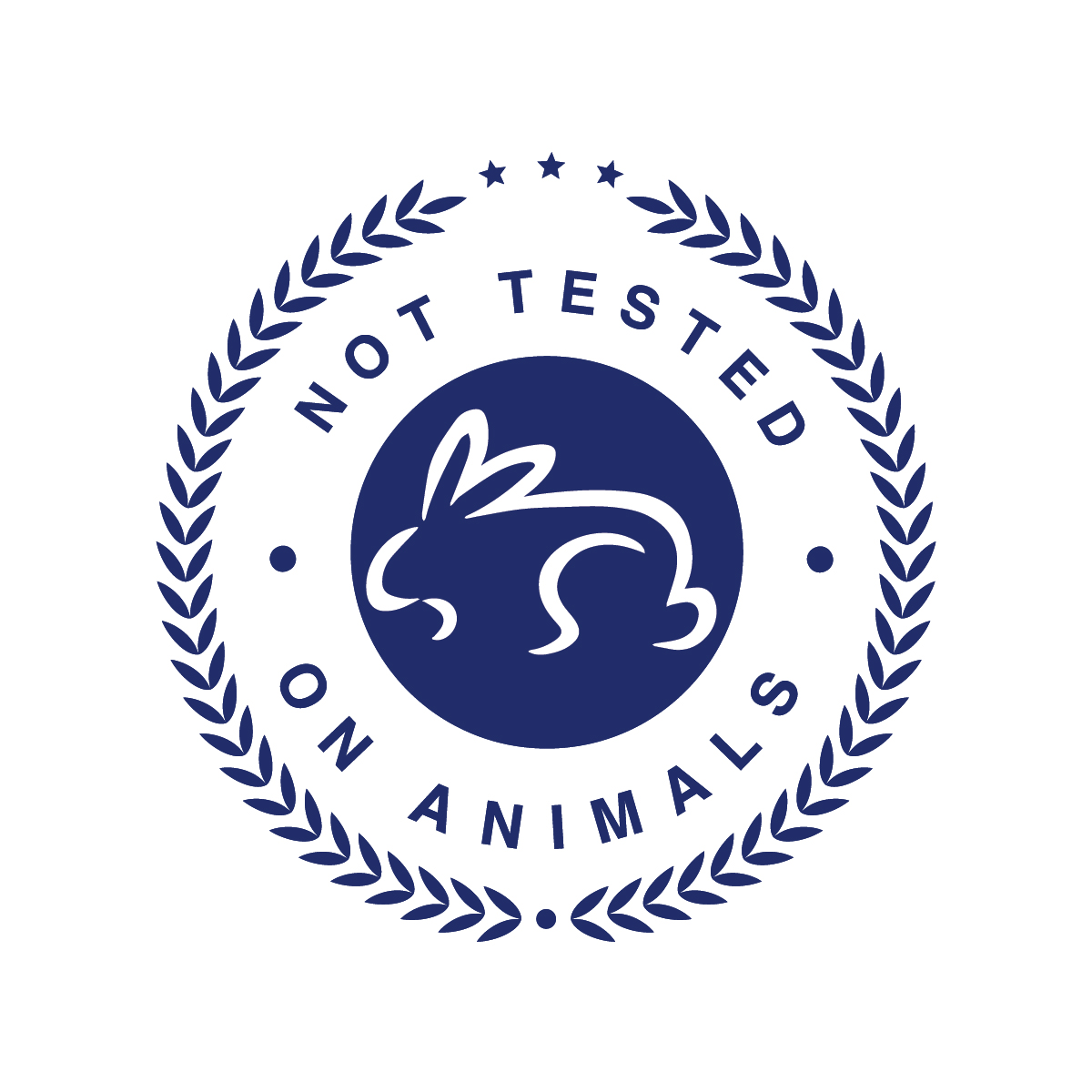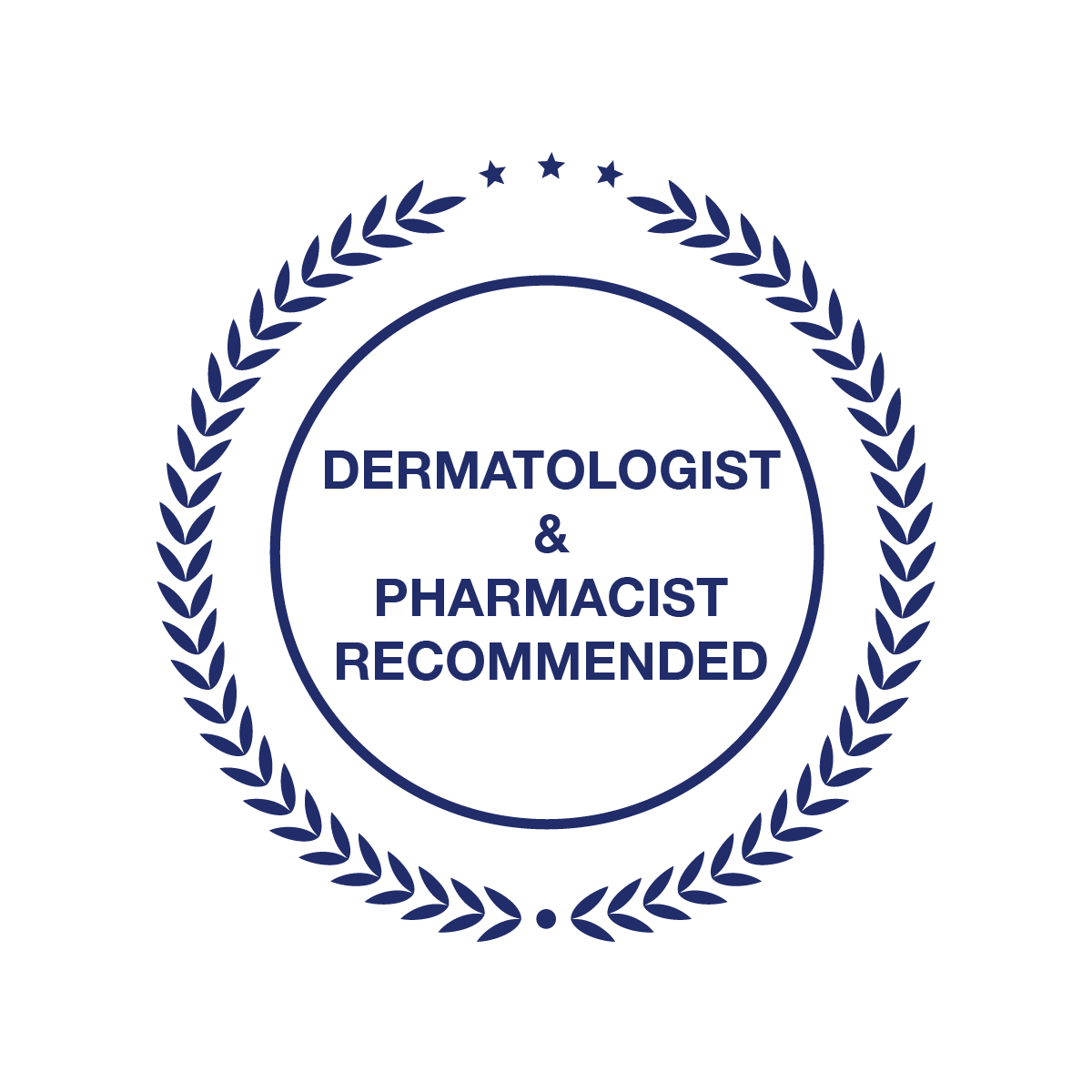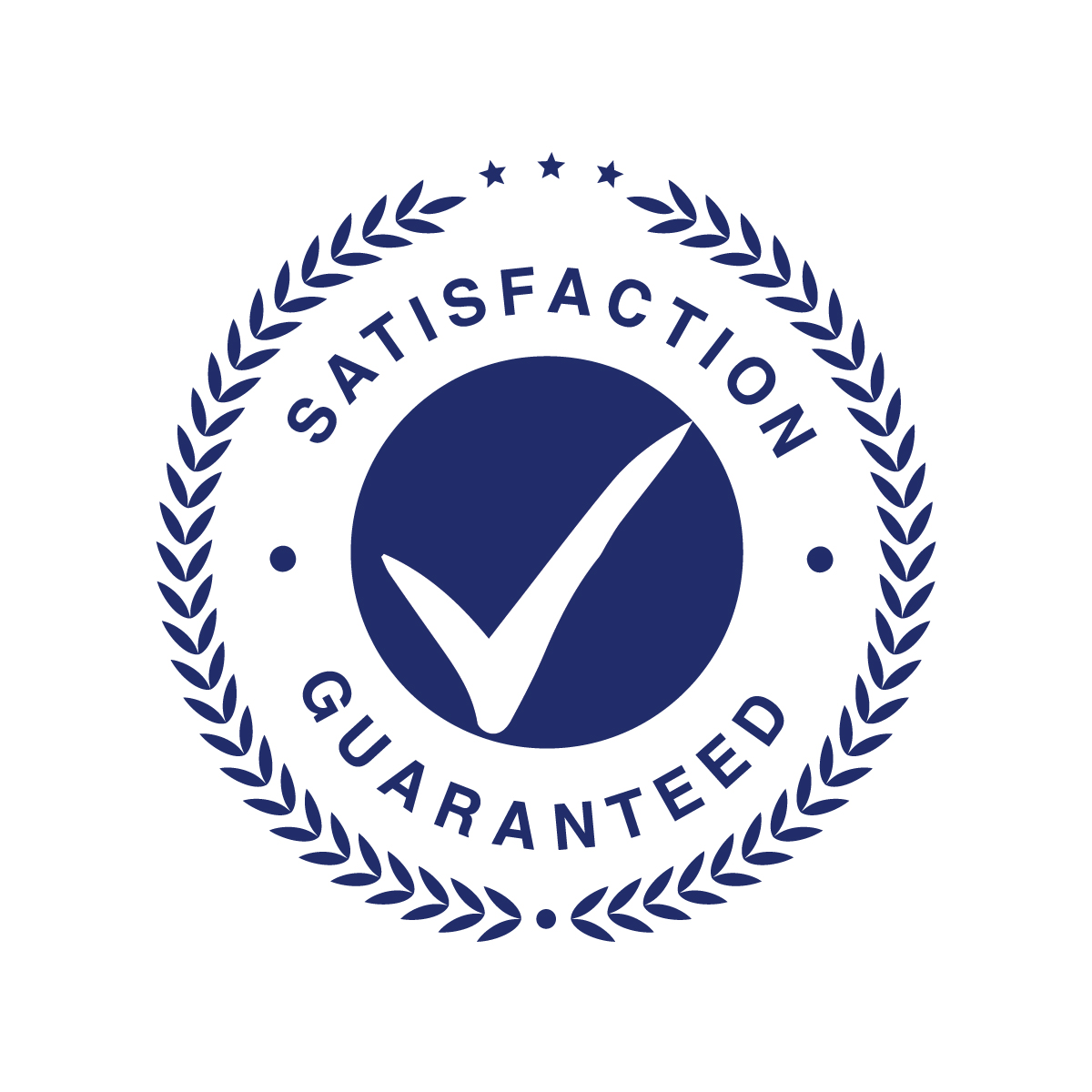 Are your products safe for sensitive skin?
Yes, our products have been formulated with mild, non-comedogenic ingredients that are good for sensitive skin.

Are your products scented?
Some of our products are fragrance-free while others are lightly scented with a natural essence. This light fragrance is generally acceptable for sensitive skin. However, please consult with your dermatologist/physician if you have additional concerns.

Are your products safe for children?
Yes, our products are safe for the entire family, including children 6 years of age and above. However, if your child presents a serious skin condition (redness, swelling, broken skin, etc.), please consult your physician prior to use.
As with all active products, do not allow your children to ingest the product. It is made for topical use only.

Are your products safe to use during pregnancy?
Yes, we encourage expecting mothers to continue to use our products for healthy skin. However, if you have a concern please consult your physician.

Can I use sunscreen and sunblock with your products?
We suggest you use our SPF 30 products. These products will help your skin retain moisture, thereby preventing dryness due to overexposure to the sun.

Are your products tested on animals?
No, our products are not, and have never been, tested on animals.

Do your products contain petroleum?
No, our products do not contain any petrolatum or mineral oil. It is non-occlusive and allows the skin to "breathe" while effectively moisturizing.

Are your products non-comedogenic?
Yes, we aim to avoid ingredients that cause acne breakouts or clogged pores.

DISCOUNT CODES
How do discount codes work?
Discount codes can be applied on your cart summary page, or during checkout. These codes give you great discounts on your favorite products, or free shipping when you spend a certain amount!
Discount codes are not currently compatible with new or current subscriptions - if you have a new subscription in your cart, your discount code will not work.

Can I use multiple discount codes?

Discount codes can not be stacked, meaning you can only apply one to each order.
My discount code is not working - what do I do?

Here are a few tips!
> Make sure you have spelling and spacing correct, and verify that you have not used the code before - most codes are one use only.
> Coupon codes are not compatible with new subscriptions, or current subscriptions. Please make sure there are no subscriptions in your cart if you plan on using a discount code.
> All orders over $75 receive a free shipping discount! As wonderful as this is, if you want to spend over $75 and ALSO use a discount code, you will not be able too stack that code with the automatic free shipping - you can have one promotion per order.
> Still having issues? Reach out to our team at info@trilipiderm.com and we will help you!
CUSTOMER SERVICE
When will I receive my order confirmation?
Please allow 24 business hours for your email confirmation to arrive. During peak times (i.e. holidays or major sales promotions), it may take up to 48 business hours to receive your confirmation.

What if I don't receive my email order confirmation?
Please check your spam folder to ensure the email has not been misdirected.
If you are still unable to locate the confirmation message, please contact our customer service team at info@trilipiderm.com or call 307-733-4427 during normal business hours: Monday - Friday, 9 a.m. - 5 p.m. MST.

How can I track my order?
Orders are typically processed within 2 business days. You will receive an email that contains tracking information once your order ships.If you do not receive your order within 7-10 business days, please contact us at info@trilipiderm.com

Can I place an order by phone?
Yes, you can place orders over the phone by calling 307-733-4427 during normal business hours: Monday - Friday, 9 a.m. - 5 p.m. MST.
Can I try free samples of your products?
Of course! If you'd like to try one or more of our skincare products, contact us at info@trilipiderm.com.
Do you have a rewards program?
Yes! Our Rewards Program allows you to earn points when you create an account, make purchases, follow us on social media and more. Your points can be redeemed for discounts on future purchases and other exciting perks.
I have more questions. Can I speak with a customer service representative?
Feel free to contact us with any questions about our products, ingredients, purchases and more. Simply call 307-733-4427 during normal business hours (Monday - Friday, 9 a.m. - 5 p.m. MST) or email us at info@trilipiderm.com.
REWARDS PROGRAM
How do I participate?
Joining is easy! Just click the Create An Account button to get started. Once you're registered with our store, you'll have the opportunity to take part in all of the exciting ways we currently offer to earn points!
How can I earn points?
You can earn points by participating in any of our innovative promotions! Simply click on the 'Earn Points' tab to view and take part in our current opportunities. In addition, make sure to check back often, as we're adding great new ways for you to earn points all the time!
What can I redeem my points for?
Glad you asked! We want to make it easy and fun to redeem your hard-earned points. Just visit the 'Redeem Points' tab to view all of our exciting reward options.
How do I redeem my points?
Exchanging your points for great rewards couldn't be easier! Simply visit the 'Redeem Points' tab to view all of our great reward options and click the 'Redeem' button to redeem your reward.
How do I check my points balance?
Your up-to-date points balance is always displayed in the top of the Rewards popup.
Does it cost anything to begin earning points?
Absolutely not! Sign up is 100% free, and it will never cost you anything to earn points. Make sure to visit the 'Earn Points' tab to get started.
Do I have to enroll or register in individual promotions?
Once you register for an account, you're all set – we don't require you to register for individual promotions in order to be eligible. Just fulfill the requirements of a promotion, and we'll post the points to your account immediately!

How long will it take for points to post to my account?
You should receive points in your account instantly once you complete a promotion!

Do my points expire?
Nope! Your points will never expire.

What happens to my points if I make a return?
When you return an item, you lose the associated credit you originally earned by buying the item in the first place.

Sound kind of confusing? Let's take an example: let's say you had previously spent $50 towards a 'spend $100, earn 500 points' promotion, and you decide to buy a $20 item, which bumps you up to $70. If you decide to return that item, your progress would also go back down to $50 – it's just like you hadn't bought the item in the first place.
How do I contact support if I have questions about my points?
Our team is ready and waiting to answer your questions about our rewards program! Just send us an email at info@trilipiderm.com and we'll be in touch.

I'm very close to earning a reward. Can I buy extra points to get there?
We currently require you to have enough points to redeem any of the awards you see listed on the 'Redeem Points' tab.

What if I don't want to receive promotional emails?
From time to time, you'll receive program-related emails from us. If you'd prefer to not receive those types of emails anymore, just click the 'Unsubscribe' button when you receive your next email.