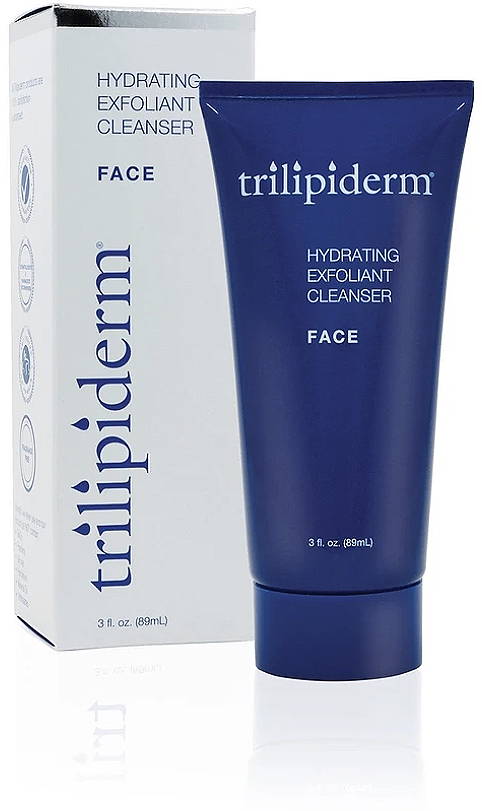 Hydrating Exfoliant Cleanser Face - 3 oz.
3-in-1 multitasking miracle that cleanses, hydrates and gently removes dead skin
· Tiny exfoliating particles that polish without stripping oils and drying
· Smooth texture, not gritty, with montan wax and squalane
· With proprietary botanical Medasynnian Complex
Fragrance Free
Gluten Free
Cruelty Free
Vegan, plant-based
Dermatologists & Pharmacists recommended
100% satisfaction guaranteed
With Medasynnian Complex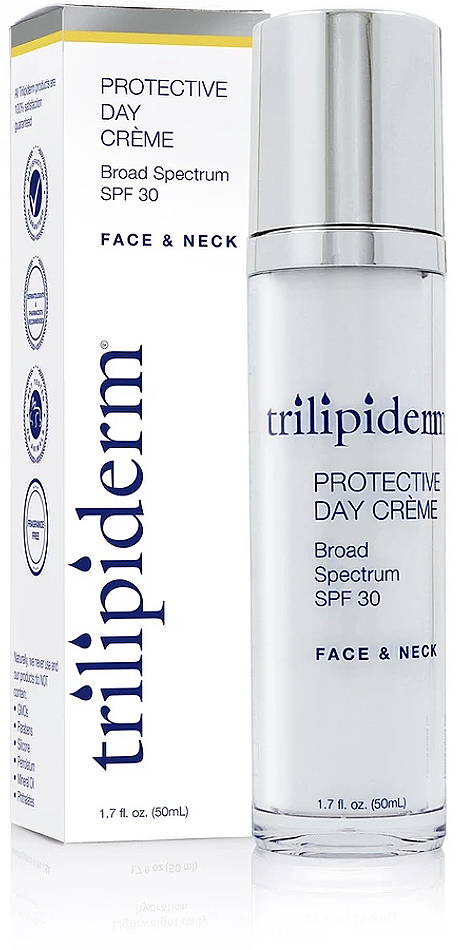 Protective Day Crème - Broad Spectrum SPF 30 1.7 oz.

Powerful broad Spectrum SPF 30 actually FDA-tested at SPF40, and lasts for up to 6 hours per application. Light texture, non-greasy and absorbs quickly. Great under makeup, will not cake or cause foundation to crease.

Fragrance Free
Gluten Free
Cruelty Free
Vegan, plant-based
Dermatologists & Pharmacists recommended
100% satisfaction guaranteed
With Medasynnian Complex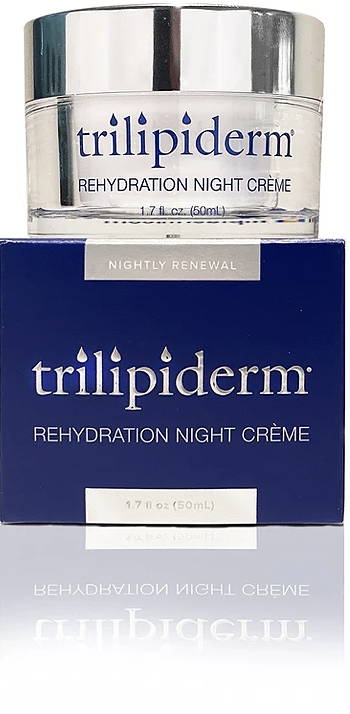 Rehydration Night Crème - 1.7 oz.
Transformative, moisture-rich crème with hyaluronic acid, vitamins and our Medasynnian™ Complex.
· Stimulates skin cell renewal while you sleep
· Hydrates and plumps to reduce fine lines
· Helps boost collagen and fight free radical damage
Gluten Free
Cruelty Free
Vegan
Dermatologists & Pharmacists recommended
100% satisfaction guaranteed
With Medasynnian Complex