In the Buff for Body Gift Set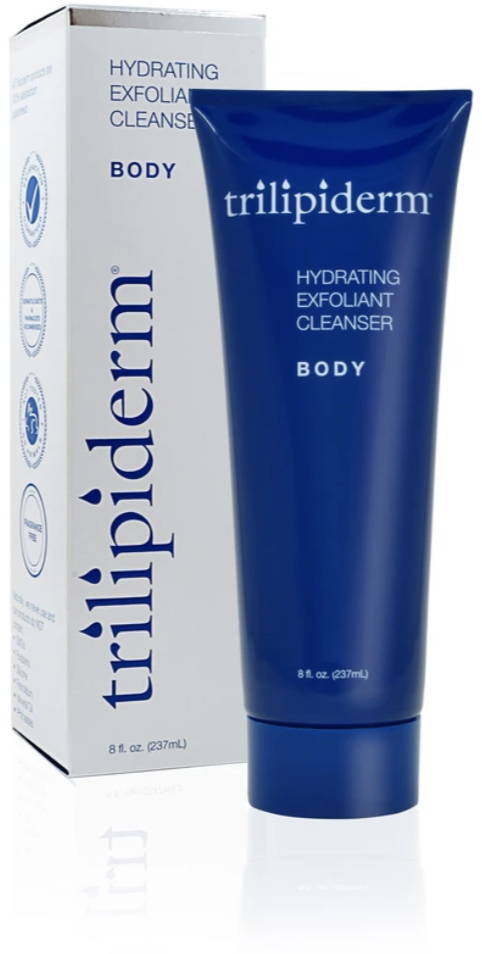 Hydrating Exfoliant Cleanser Body - 8 oz.
Trilipiderm® Hydrating Exfoliant Cleanser is a 3-in-1 body scrub that gently removes impurities, exfoliates and hydrates skin in one time-saving step. Non-abrasive but effective, our naturally-derived exfoliator cleanses without stripping away vital lipids to reveal soft, silky skin with every wash.
This extraordinary exfoliant is an essential part of a deeply hydrating skincare regimen when used with complementary Trilipiderm products.
Fragrance Free
Gluten Free
Cruelty Free
Vegan, plant-based
Dermatologist & Pharmacist Recommended
With Medasynnian Complex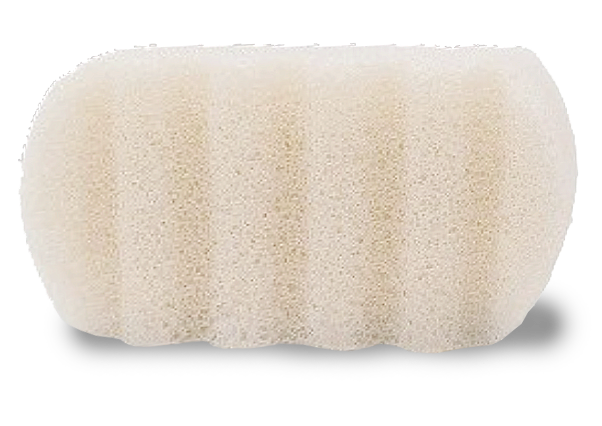 Face Konjac Sponge (FREE)

Introducing Konjac, the natural, plant-based sponge, invented by Japanese farmers and originally used to wash babies' skin because the sponge is so gentle and natural. It's made with the konjac root, and provides excellent exfoliation while protecting the surface of the skin. No need for rotating, gyrating or vibrating - just natural plant fibers that deeply clean your face and body, the perfect pair with our Hydrating Exfoliants.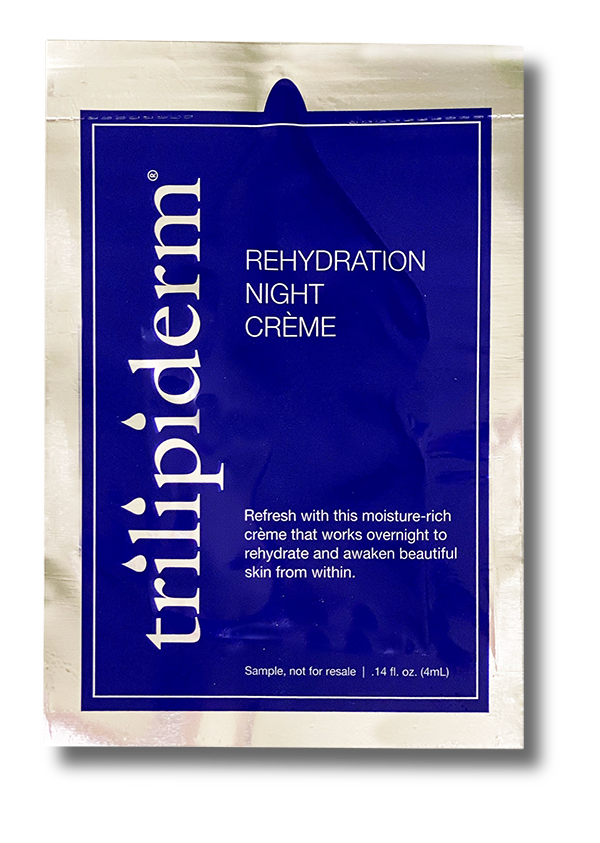 Transformative, moisture-rich crème with hyaluronic acid, vitamins and our Medasynnian™ Complex.
· Stimulates skin cell renewal while you sleep
· Hydrates and plumps to reduce fine lines
· Helps boost collagen and fight free radical damage
Gluten Free
Cruelty Free
Vegan
Dermatologists & Pharmacists recommended
100% satisfaction guaranteed
With Medasynnian Complex