SHIPPING AND DELIVERY

Our policy is to ship all Trilipiderm™ orders within two business days after receipt of order and payment. Normal business hours are Monday through Friday 9 a.m. to 5 p.m. MST.
All orders are shipped via United States Postal Service (USPS) unless agreed to otherwise by TriLipid Research Institute, LLC.Shipping costs can vary based upon the "ship to address."
At the final checkout page of the Trilipiderm® website, you will be shown your shipping cost if applicable. Shipping via United States Postal Service (USPS) is free within the United States.

RETURNS & EXCHANGES
TriLipid Research Institute, LLC, guarantees your satisfaction with the quality of our product and its packaging. If you would like to return or exchange a product within 20 days upon delivery, TriLipid Research Institute, LLC is happy to process a refund.
In order to submit a return, please reach out to a customer service representative by calling 307-733-4427 and requesting an authorization number. You will receive an authorization number, return label, and additional information for processing your return.
Any product returned without an authorization number will not receive credit, replacement, or refund.
If for any reason, a pump, tube, or any other Trilipiderm package should become damaged in shipping and handling, or defective in any way, you may return the original package and its content for replacement with similar package and content. TriLipid Research Institute, LLC, reserves the right, at its sole election to refund your actual purchase price in lieu of replacement of product.
SATISFACTION GUARANTEED
Our mission is simple: Identify, source and formulate nature's most beneficial ingredients into quality products that promote healthy skin. If you are not satisfied with the product, please reach out to a customer service representative to address your concerns.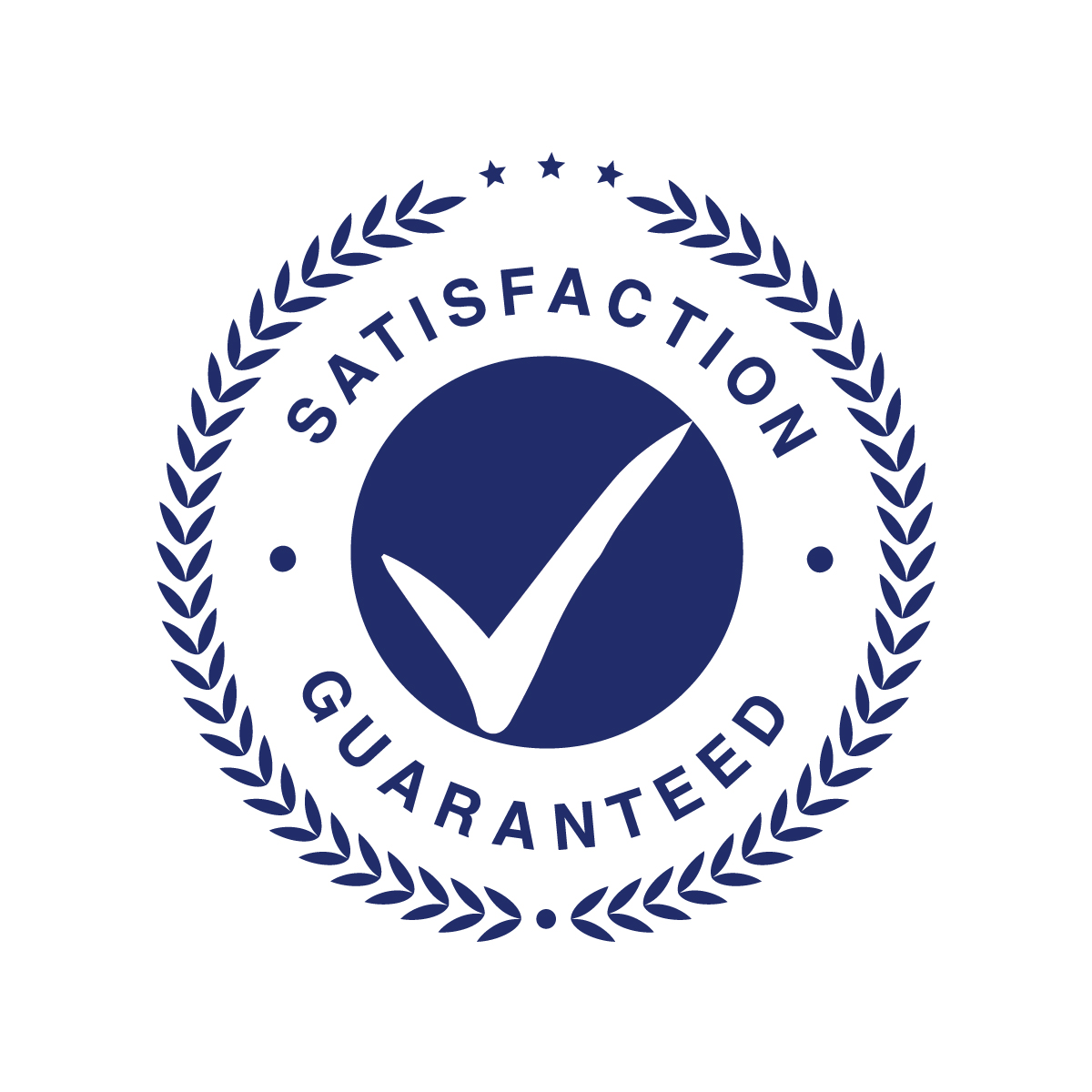 PRIVACY POLICY
Our privacy policy explains how we use personal information collected at this site. By using the site, you are accepting the practices described in this privacy policy. You are encouraged to review the privacy policy whenever you visit the site to make sure that you understand how any personal information you provide will be used. This privacy policy became effective February 1, 2011.
Collection of Information
TriLipid Research Institute, LLC is committed to maintaining your privacy and to providing a secure transaction environment. As such, the personal information you provide is used exclusively to fulfill your specific request. We do not share, trade, rent, sell or release any of your personal information to any third party, business or individual. Your information will only be released as required by law in order to comply with a government, judicial or regulatory authority subpoena or other governmental order. In some cases, your email and/or shipping address information may be used by TriLipid Research Institute for promotional materials such as coupons, special offers and other incentives. If you prefer not to receive any communication from us please click the link below and include "unsubscribe" in the subject line.
PRODUCT WARRANTY

TriLipid Research Institute, LLC, gives no warranty, expressed or implied, as to the effectiveness and suitability of use of Trilipiderm® or any other product of TriLipid Research Institute, LLC except as publicly offered.