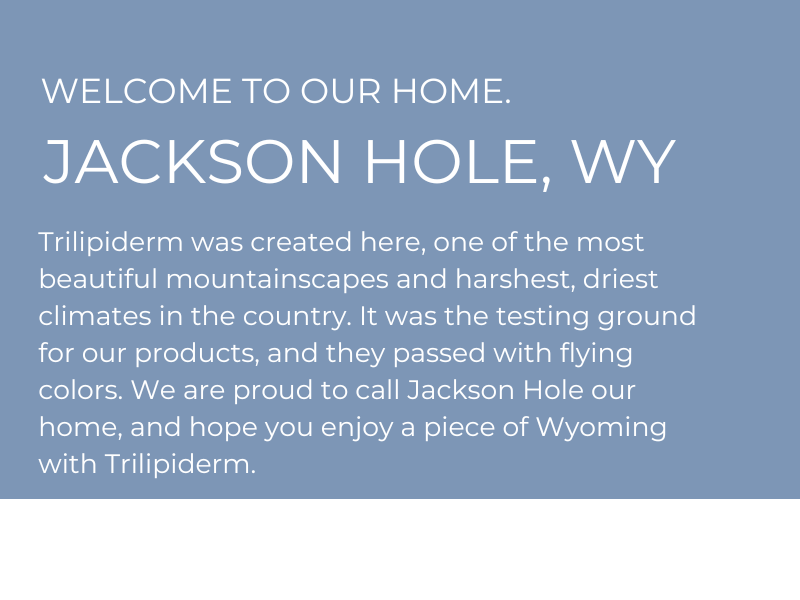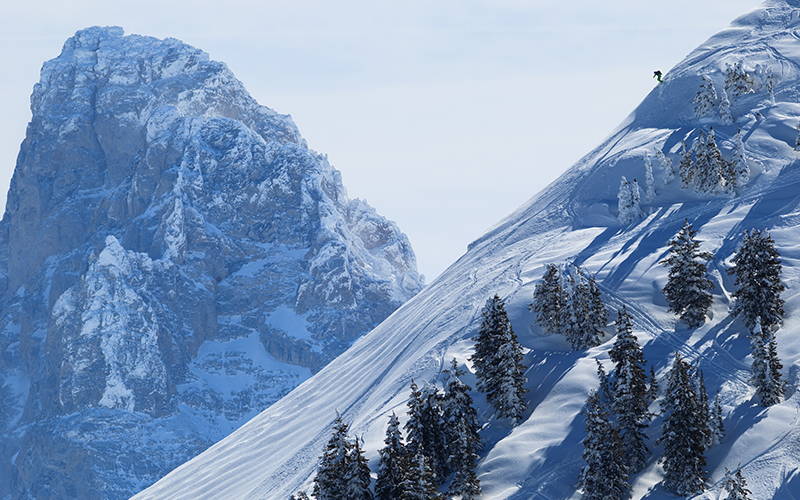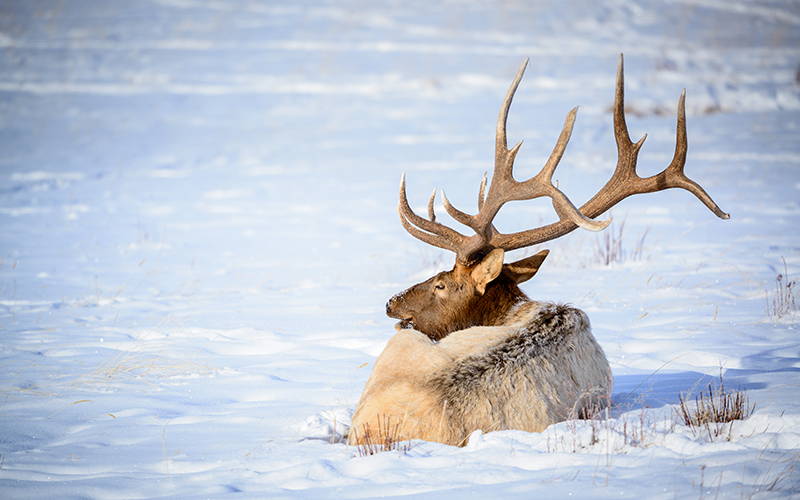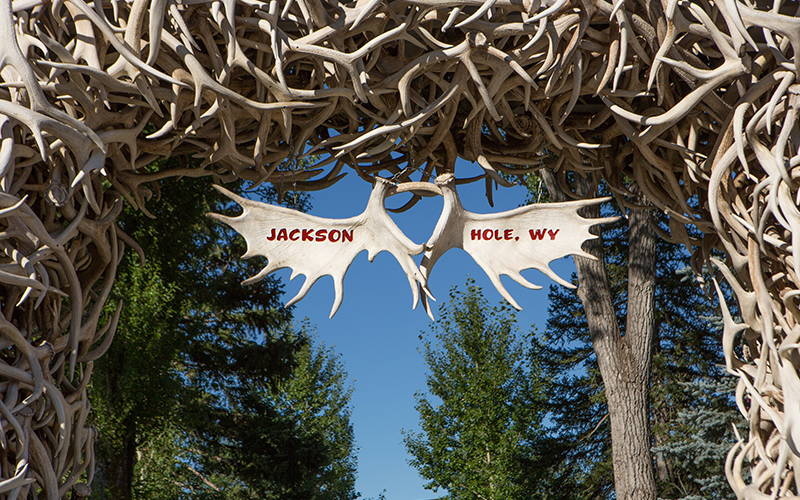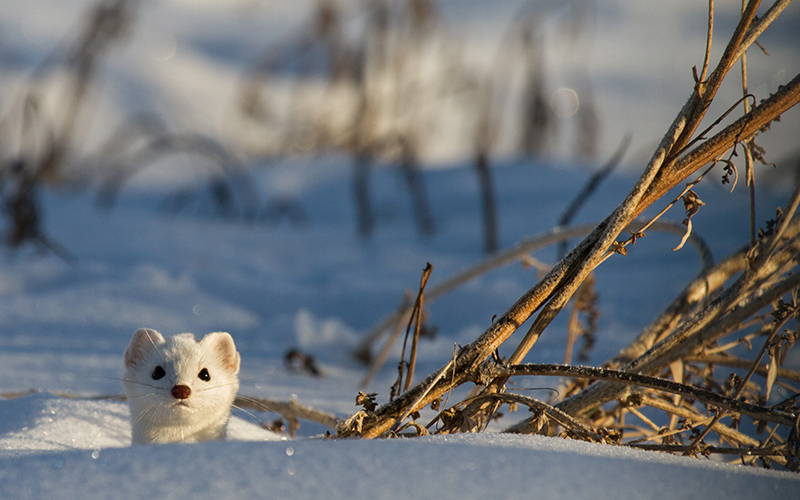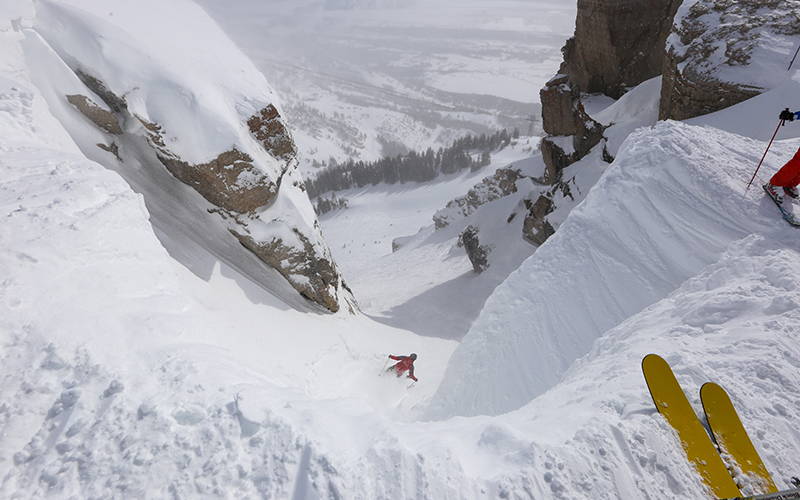 Born in Jackson Hole WY - one of the driest climates in the country - we are experts in dry skin. However our approach to hydration is unique, inspired by the functional vegetation in the western US that comprises our formulas. We understand that hydration begins deep in the dermis. So, our formulas include botanicals that mimic our skin cell structure and function like our skin cells, providing protection from water loss and encouraging new cell growth.
We are dedicated to the highest quality, botanical ingredients, and providing you with luxurious skincare that provides the results you expect.

Crambe Abyssinica (Oil)
Deeply nourishes skin and restores vital lipids with concentrated Omega 3 and 6 fatty acids.
Limnanthes Alba
Promotes moisture retention with enhanced fatty lipids that help form a natural protective barrier.
Chamomilla Matricaria Recutita & Calendula Officinalis
Soothes and calms the skin with anti-inflammatory, anti-bacterial and anti-irritant properties. Plus, chamomile will help reduce fine lines and wrinkles.

Simmondsia Chinensis
Hydrates and restores skin's natural sebum, as it mimics the natural oils produced by the body.
UnsaponifiablesOlea Europaea (Olive) Oil Unsaponifiables
Protects skin by promoting collagen production. This major contributor of squalene to the skin mimics part of human sebum and is rich in sterols.

Beta-Sitosterol
Naturally occurring plant extracts protect against aging and behave like vital cholesterol lipids found in skin cells.