Born from nature, grown with science.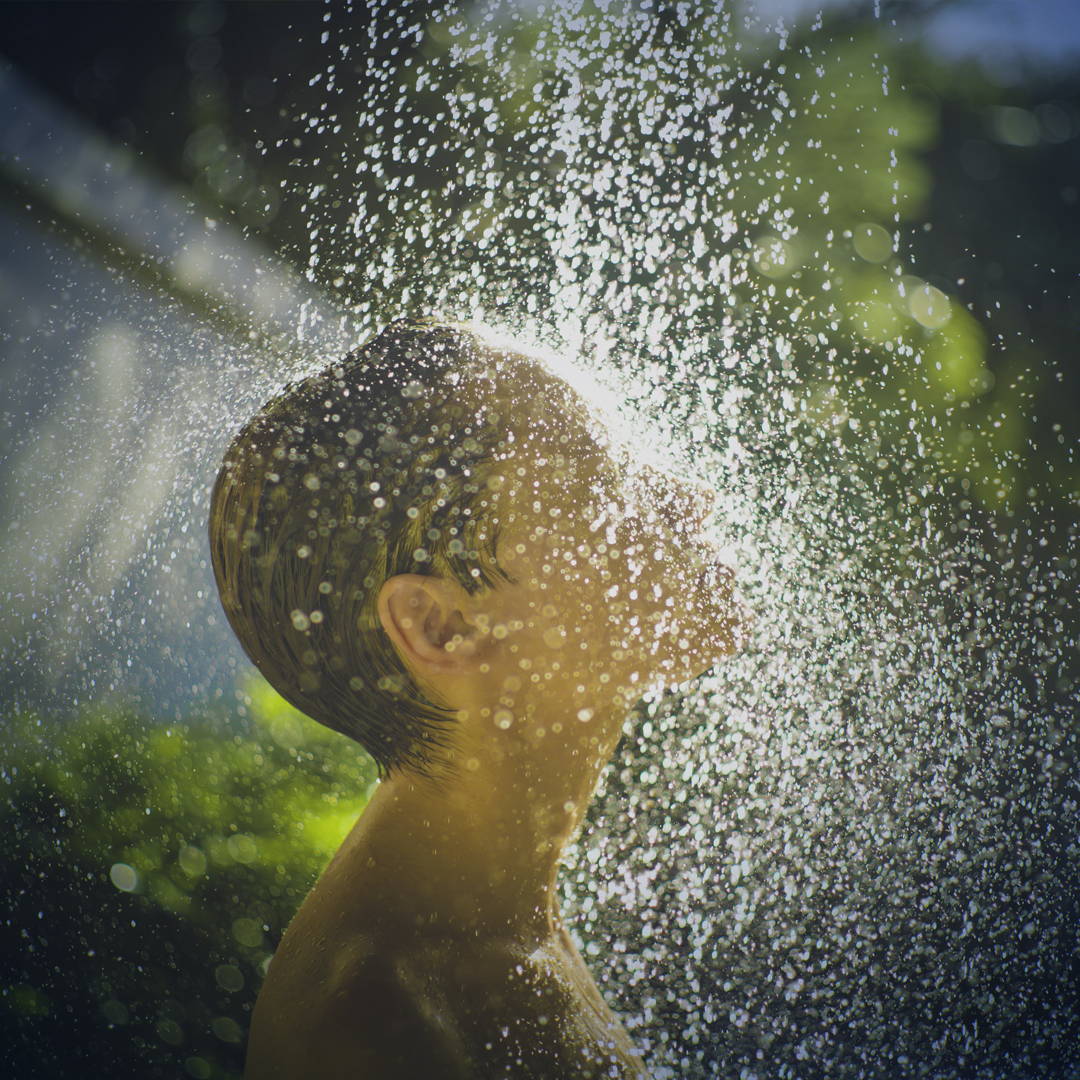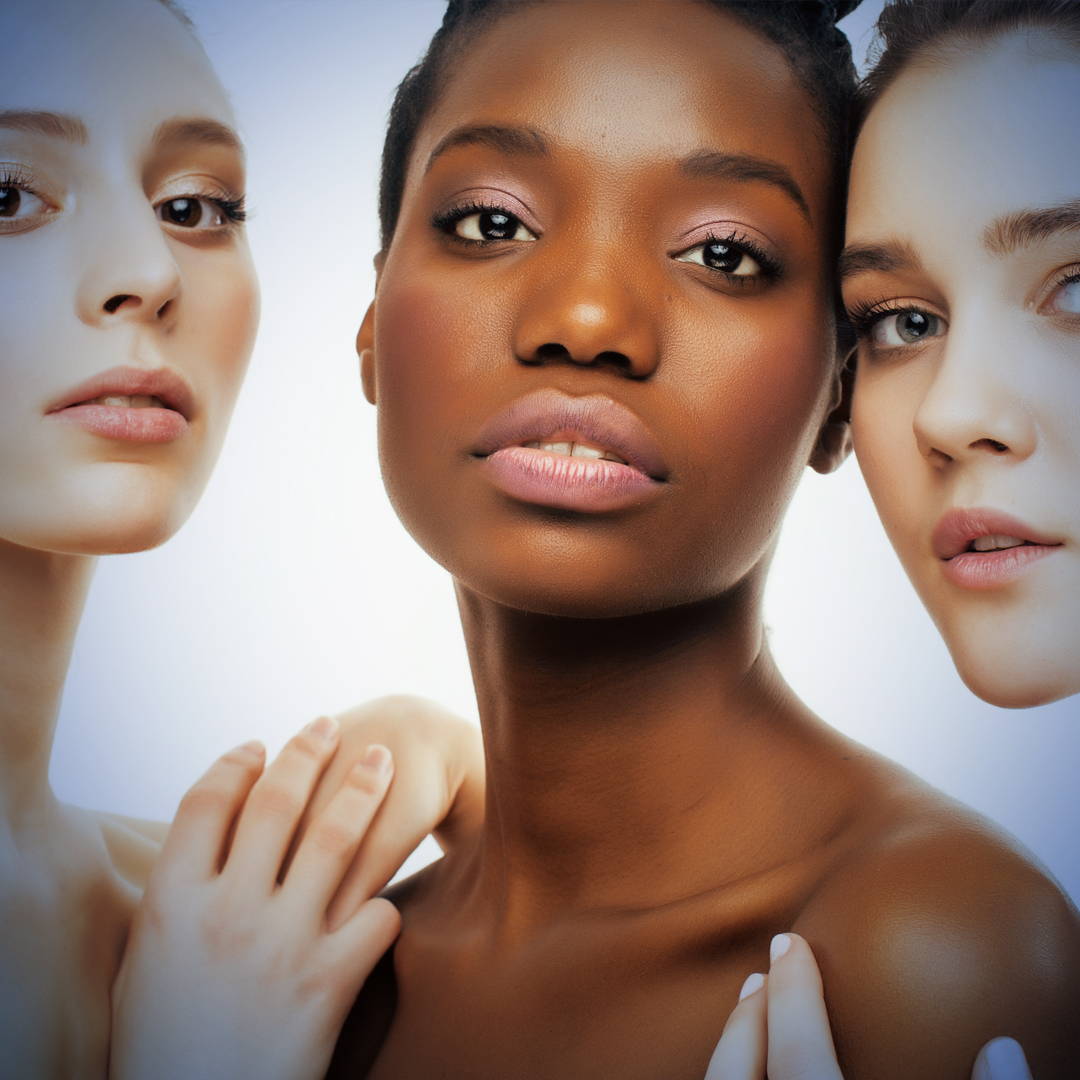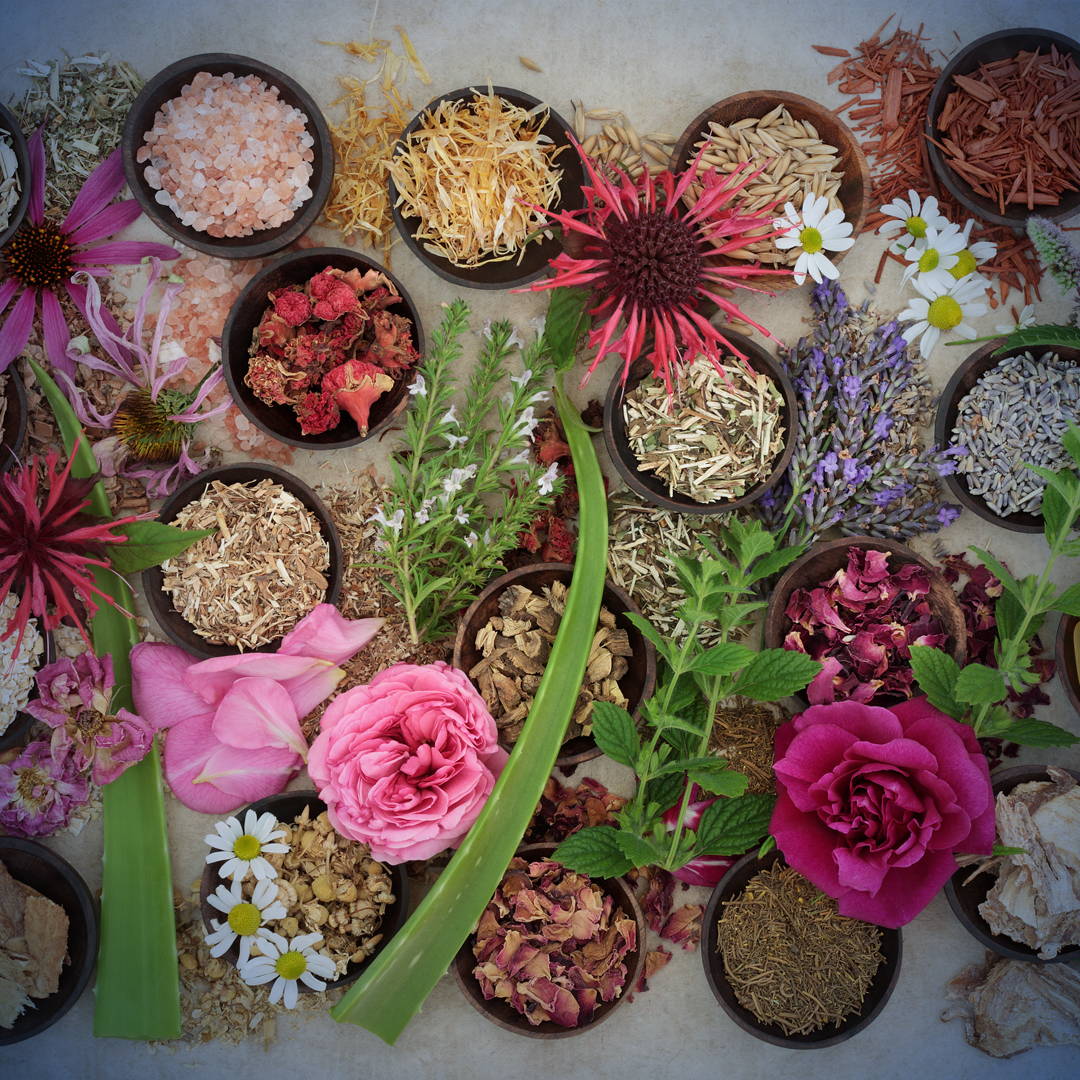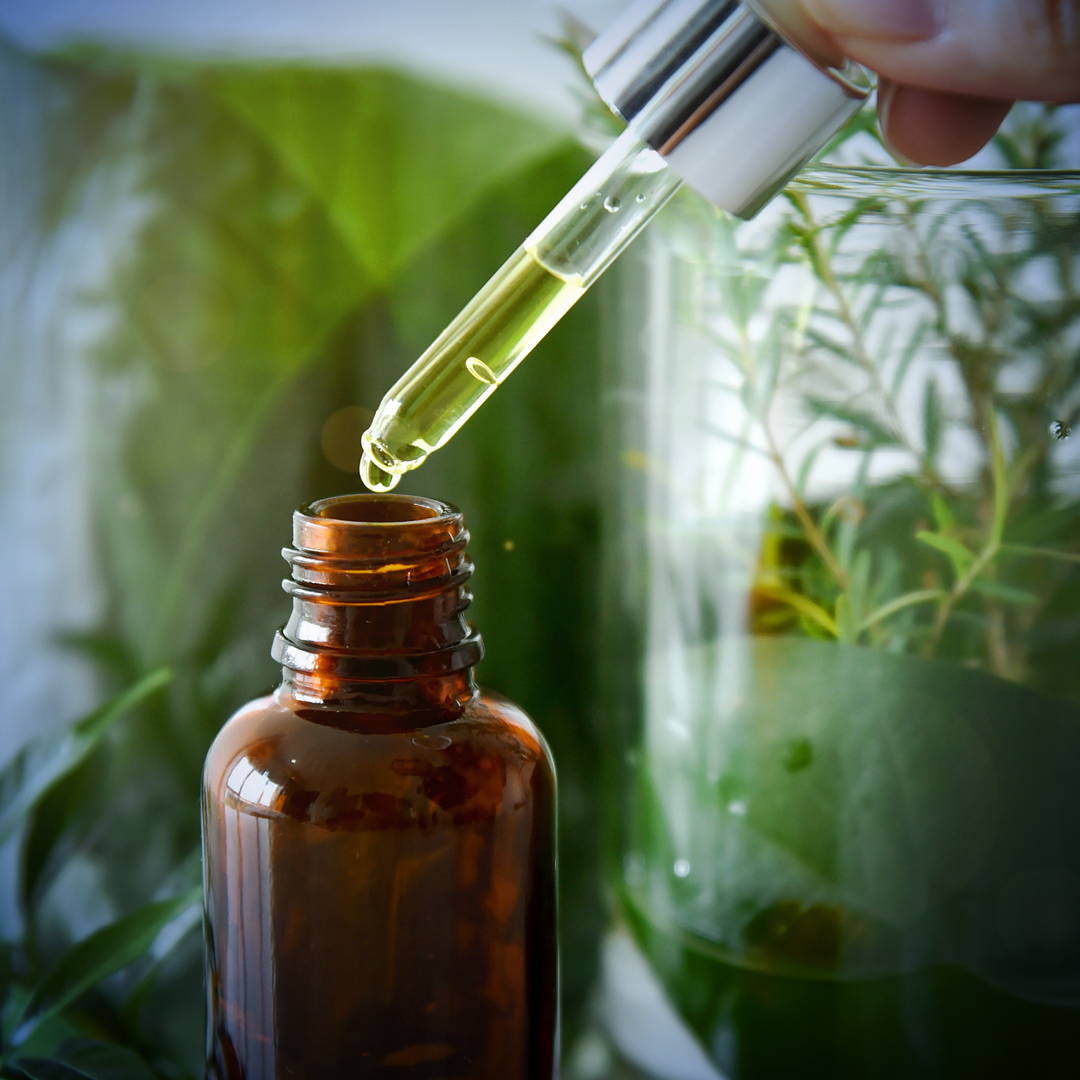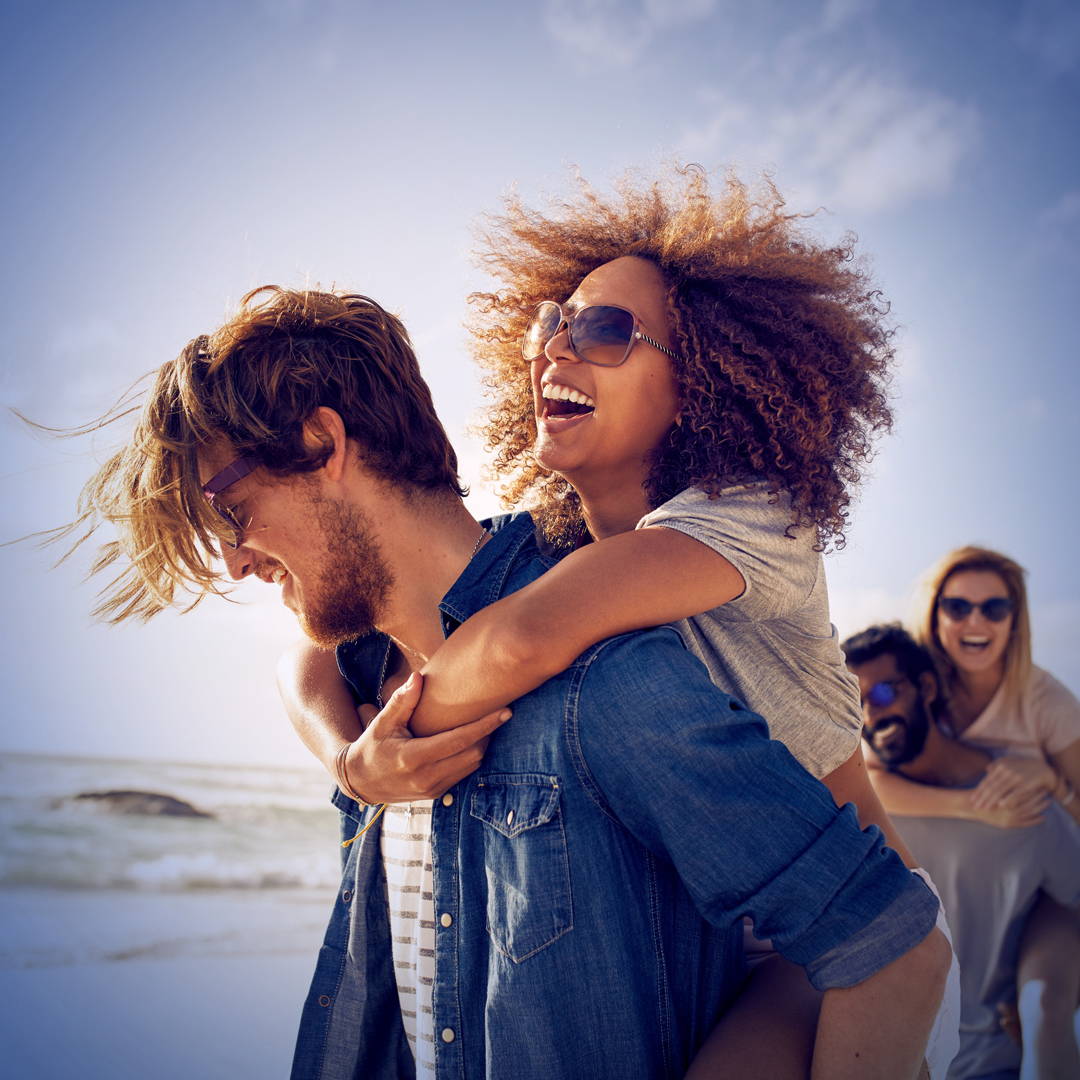 Imagine scenic vistas and breathtaking landscapes that enchant your senses. Jackson Hole, Wyoming is not only an idyllic playground, it's Mother Nature's best proving ground for developing products that address skincare challenges. Our beautiful home inspires us every day to embrace adventure and explore the unknown to develop the best skincare products for you.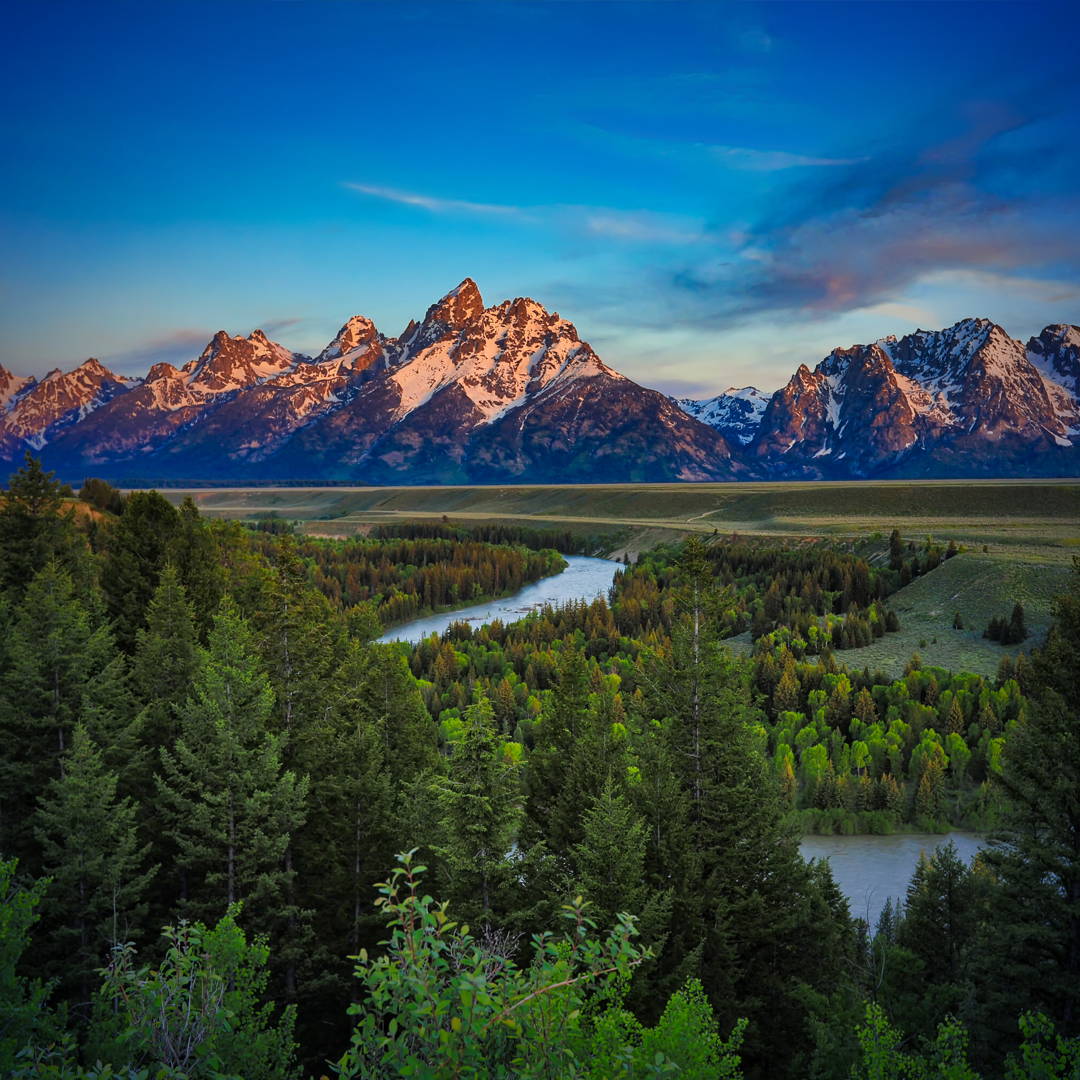 Made for women and men regardless of age or skin type, our antioxidant rich products are tough enough to restore essential lipids, eliminate impurities, enhance elasticity and fight early signs of aging – all while pampering skin the way it should be. Experience instantly visible, naturally beautiful results when you protect, hydrate and glow with us.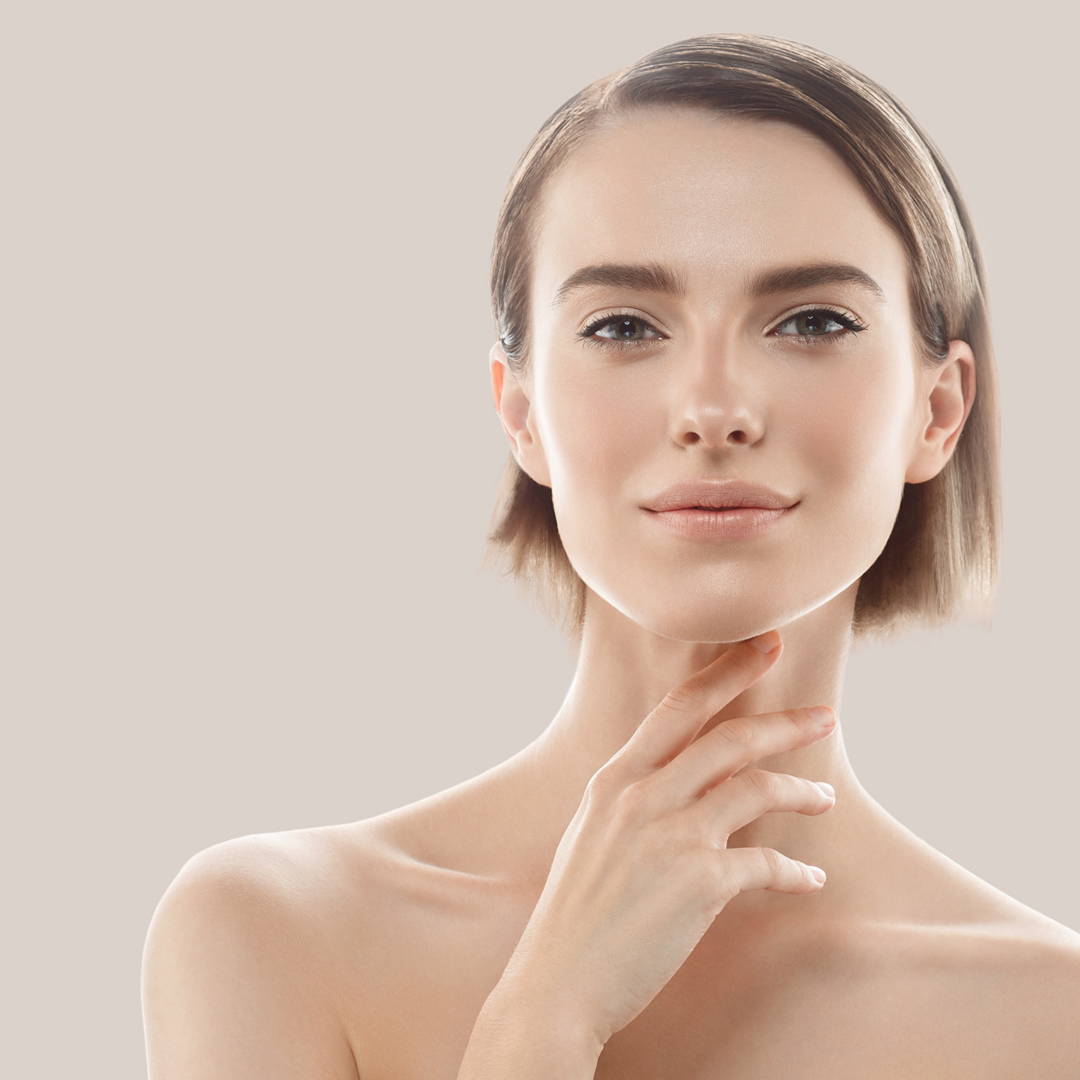 We seek out active, plant-based ingredients that mimic the structure of skin cells.

Crambe Abyssinica (Oil)
Deeply nourishes skin and restores vital lipids with concentrated Omega 3 and 6 fatty acids.

Limnanthes Alba
Promotes moisture retention with enhanced fatty lipids that help form a natural protective barrier.

Chamomilla Matricaria Recutita & Calendula Officinalis
Soothes and calms the skin with anti-inflammatory, anti-bacterial and anti-irritant properties. Plus, chamomile will help reduce fine lines and wrinkles.


Simmondsia Chinensis
Hydrates and restores skin's natural sebum, as it mimics the natural oils produced by the body.

UnsaponifiablesOlea Europaea (Olive) Oil Unsaponifiables
Protects skin by promoting collagen production. This major contributor of squalene to the skin mimics part of human sebum and is rich in sterols.


Beta-Sitosterol
Naturally occurring plant extracts protect against aging and behave like vital cholesterol lipids found in skin cells.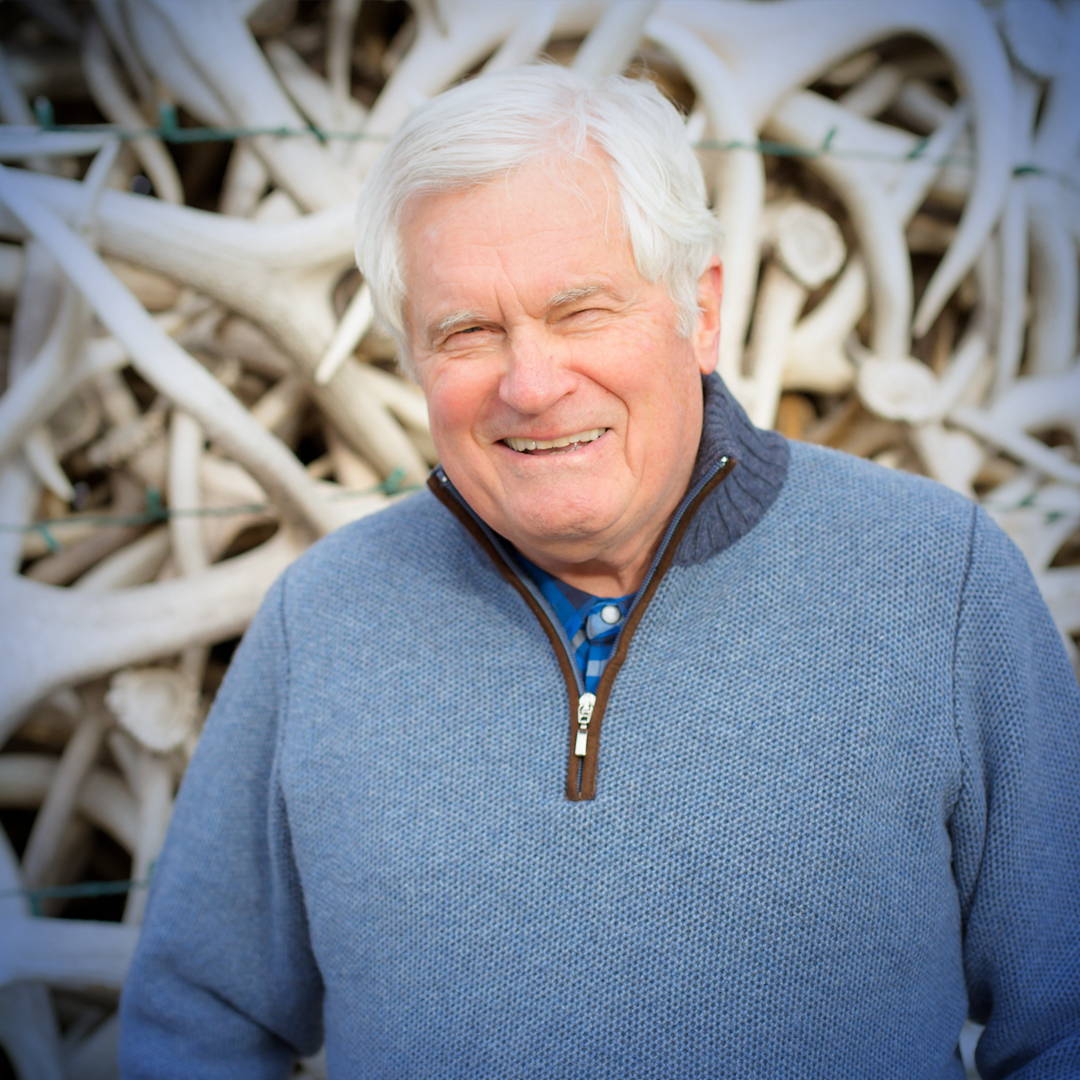 Frank Fanning knows the art and science behind great skincare. After 40 years formulating ingredients for the world's leading beauty brands, Frank founded the Trilipid Research Institute in 2011 to create a transformative line of skincare products using active, natural ingredients that mimic what's naturally found in your skin. Shortly after, Trilipiderm® was born.